Classroom Management Strategies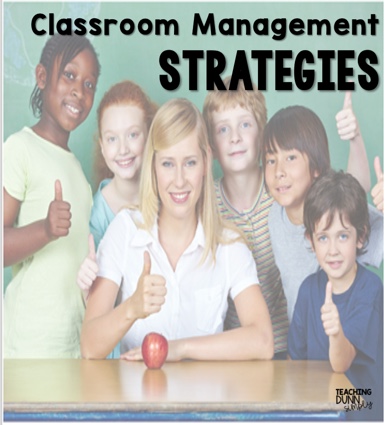 Are you looking for new classroom management techniques? Teaching Dunn Simply is here to help. If you are looking for new classroom management plans or changing up your classroom management style, you will find plenty of useful information here.
Click any of the blog posts to find more information about Classroom Management. Here you will find strategies, tips, suggestions, games, and much more to implement in your classroom.
---
What is Classroom Management?
What is classroom management?  The principles of classroom management are simple to understand and implement. From preschool classroom management to middle school classroom management you will be able easily to implement these classroom management ideas.  Understanding the importance of classroom management will reduce stress for the teacher as well as ensure students reach their full academic potential.

Classroom doorbell is an essential tool for classroom management for elementary teachers. A wireless doorbell for classroom is...



Attention Getters will cut out your classroom chaos and work for all grade levels. Attention getters in the classroom are the perfect solution if you are...



Are implementing PBIS student rewards? The simple teaching of PBIS is for PBIS reward students and promote positive behavior choices.



Do you provide a calm down corner for students? If not, check out my calm down corner ideas and calm down corner printables right here...



Anger Management for kids is real and can be overwhelming. Do you have an angry student you are trying to connect with students...



Searching for classroom management techniques that actually work?  Well look no further!  Here you will find 5 simple classroom management techniques that will make a huge impact in your...


Thinking of inviting Alexa into the classroom? The echo dot in the classroom will help save time and will be exciting to incorporate Alexa with students...


Are you looking to tackle classroom management behavior? Classroom behavior management strategies and classroom management skills are both essential for...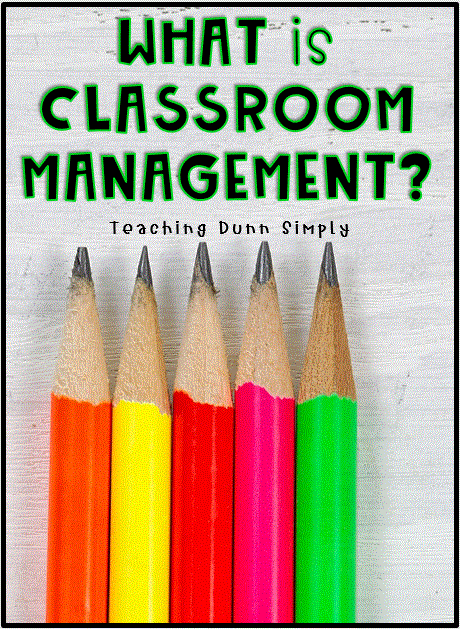 Are you asking yourself or looking for the answer to, "what is classroom management"?  If you are, click here!
---

---