Fun, Engaging Classroom Games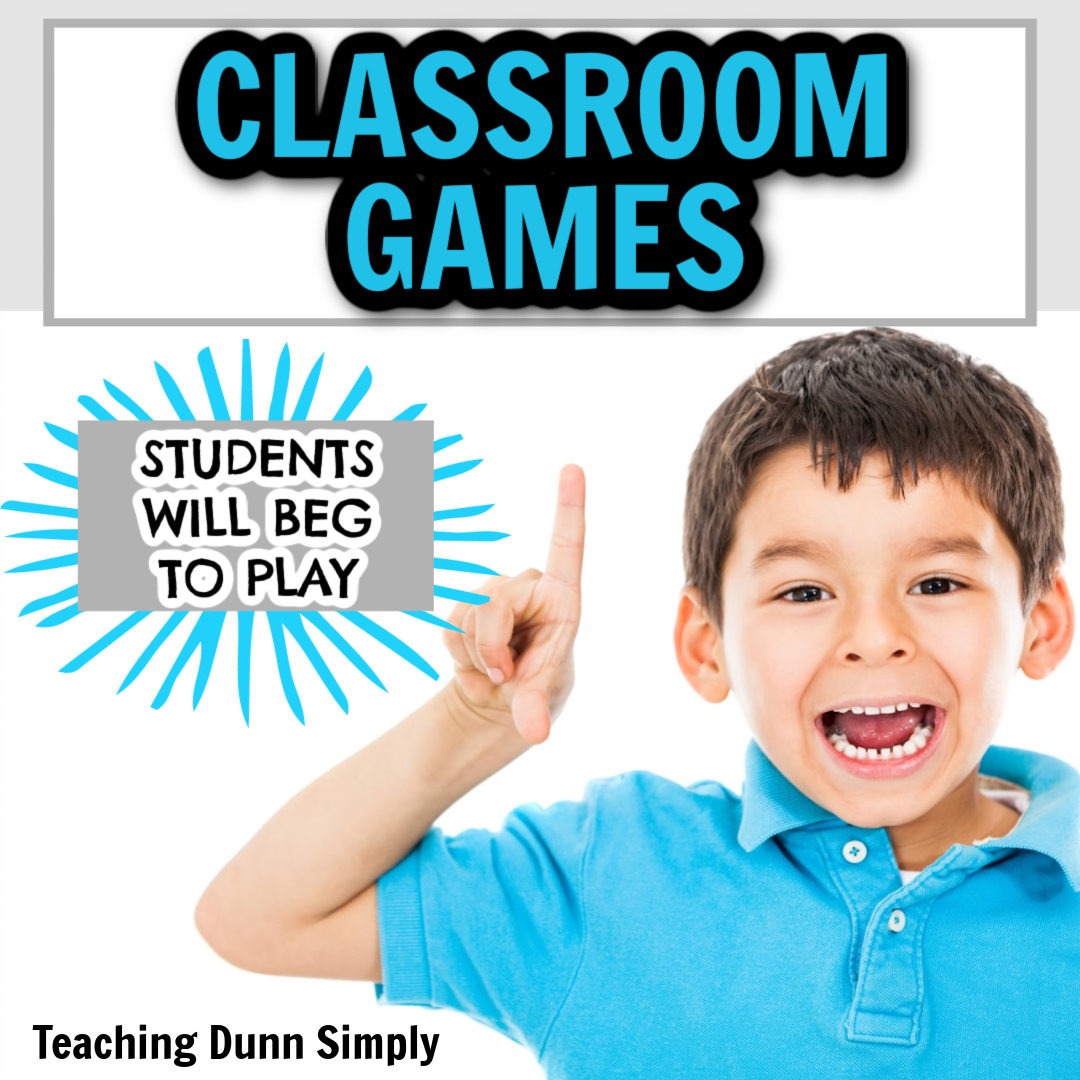 Are you looking for fun classroom games? Well the search is over. Here you will find fun games for your classroom that students will beg to play! Some games are holiday themed and others are fun for anytime of the school year.
Classroom games can be related to content or just for fun. I personally enjoy implementing classroom games that double dip in this way which are both fun and related to content.
Classroom games can be implement just for fun or as a reward for good behavior. Another great option to play games in your classroom is for indoor recess. Classroom games for indoor recess is a great option when the weather is cold and rainy. I also like to implement when my school has half days.
February Classroom Activities that are fun and engaging are all packed into one resource! Valentine's Day activities and Black History Month are all included.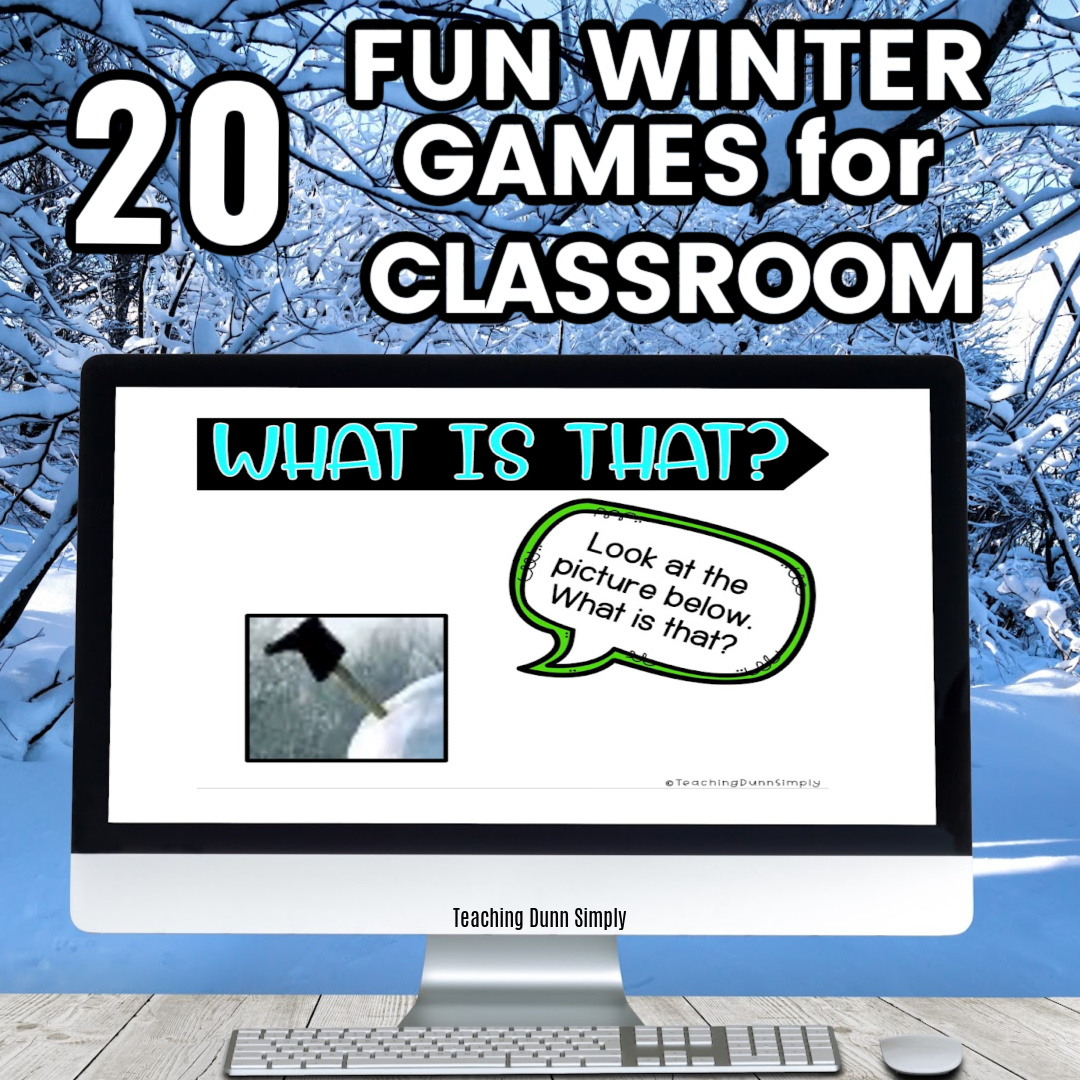 Check out these 20 Winter Games for Classroom! Students are sure to love these winter themed activities and are perfect to play after returning from winter break.

Are you looking for indoor recess games that you can play in a digital classroom?  The 11 Super Simple Indoor Recess Games included in this blog post are great for a virtual classroom OR a traditional classroom.  

---

---