Classroom Community
Classroom Community is so important for teachers and students.  Engaging activities, fun lessons, and supporting students become productive members of society is all wrapped up into classroom community.  If you are looking for more, you are in the right place!  
Building a solid classroom community will create a positive learning environment for students to thrive.
STOP THE SCROLL!  Click here to find out more about How to Build Classroom Community and learn the MUST-KNOW activities to incorporate!

16 Books on Social-Emotional Learning that are all teacher recommend can be found right here. Each of the books found on this teacher recommended list are perfect to build social-emotional skills...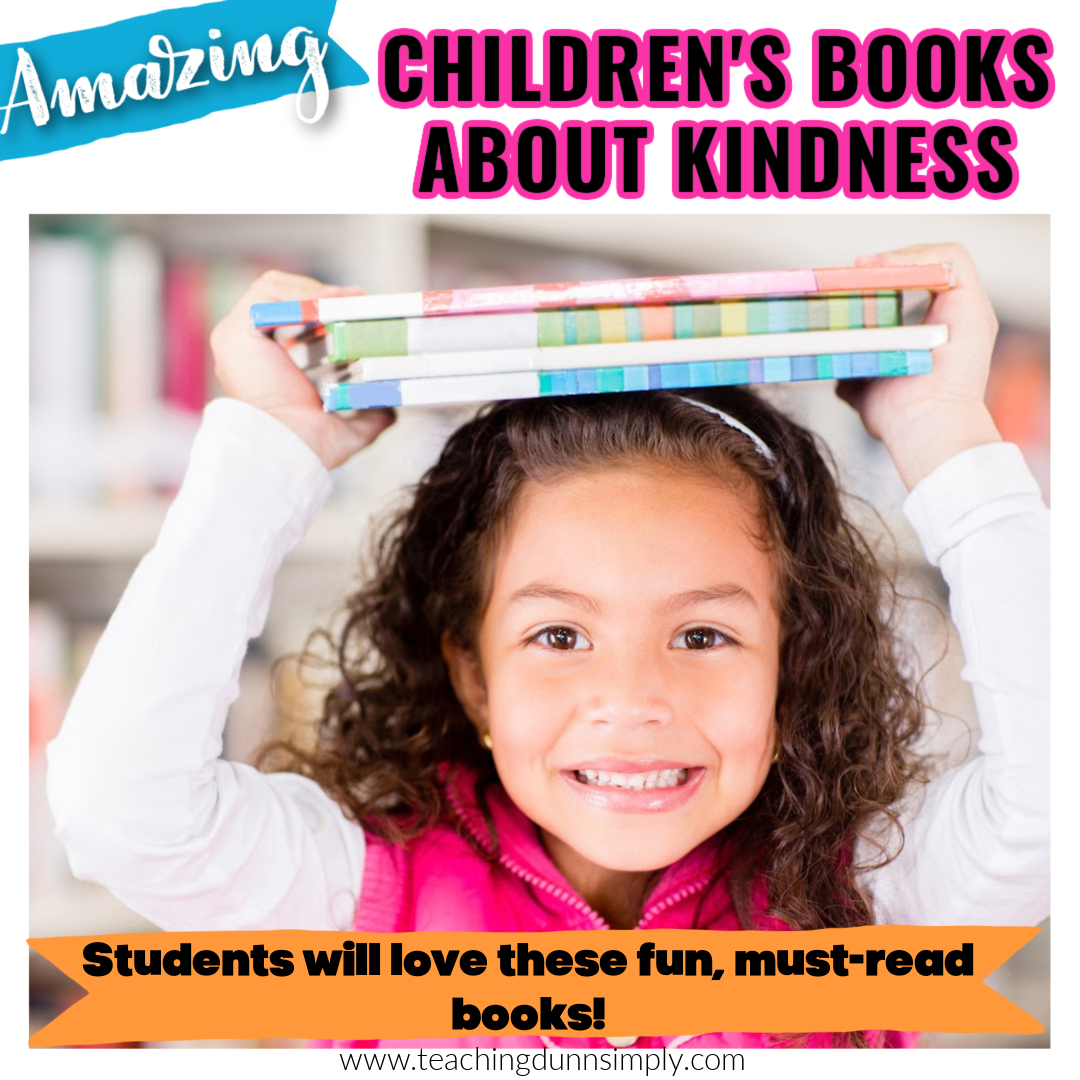 Check out this Teacher's Pick of Children's Books about Kindness. Students will love the stories and learn how to show and accept kindness.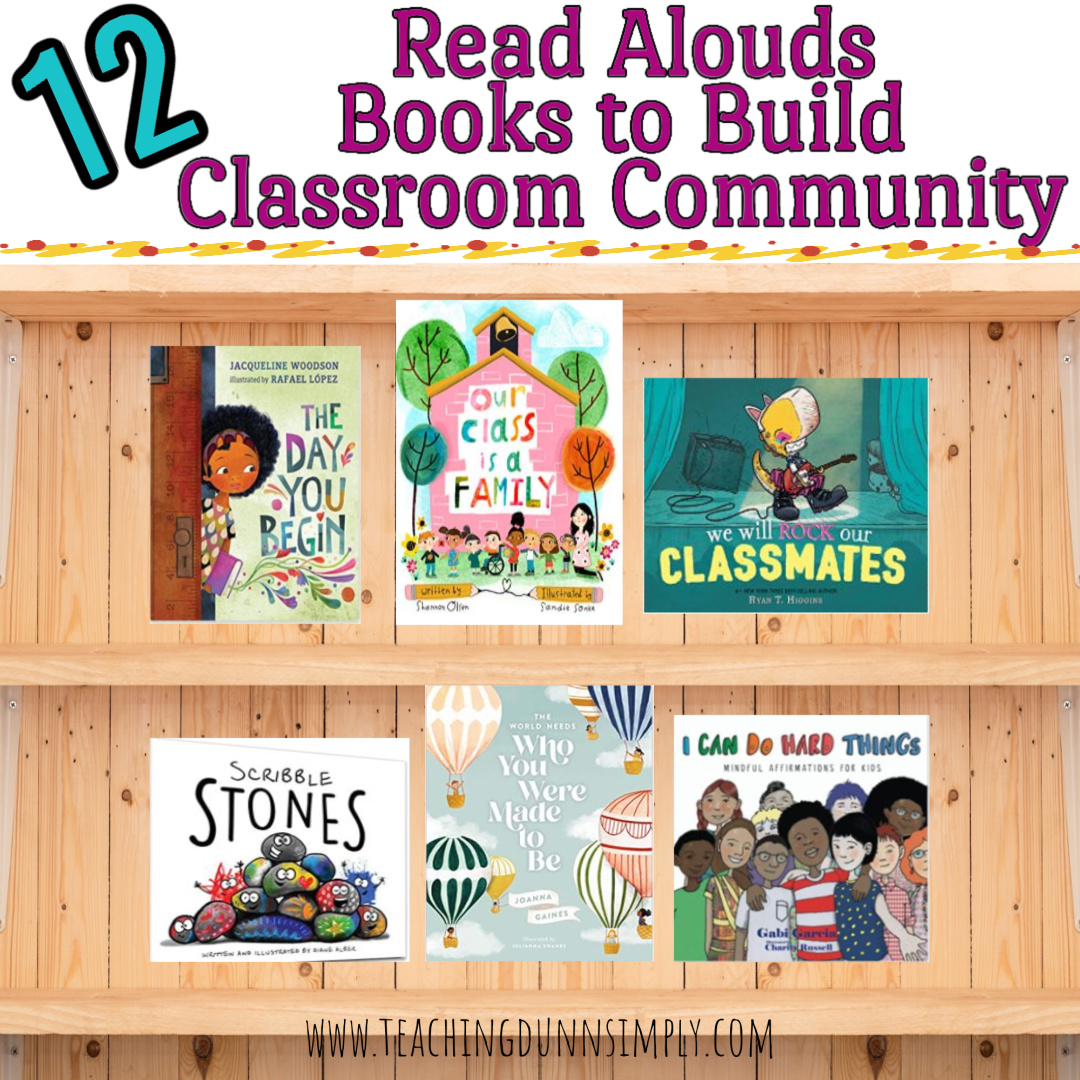 Books to Build Classroom Community will help foster relationships with students. Be sure to check out these Classroom Community Books.
Student Check-ins are SO important! This quick task is one of the most important things you can offer your students. We teacher know the importance of building relationships with our students. Asking student check-in questions is...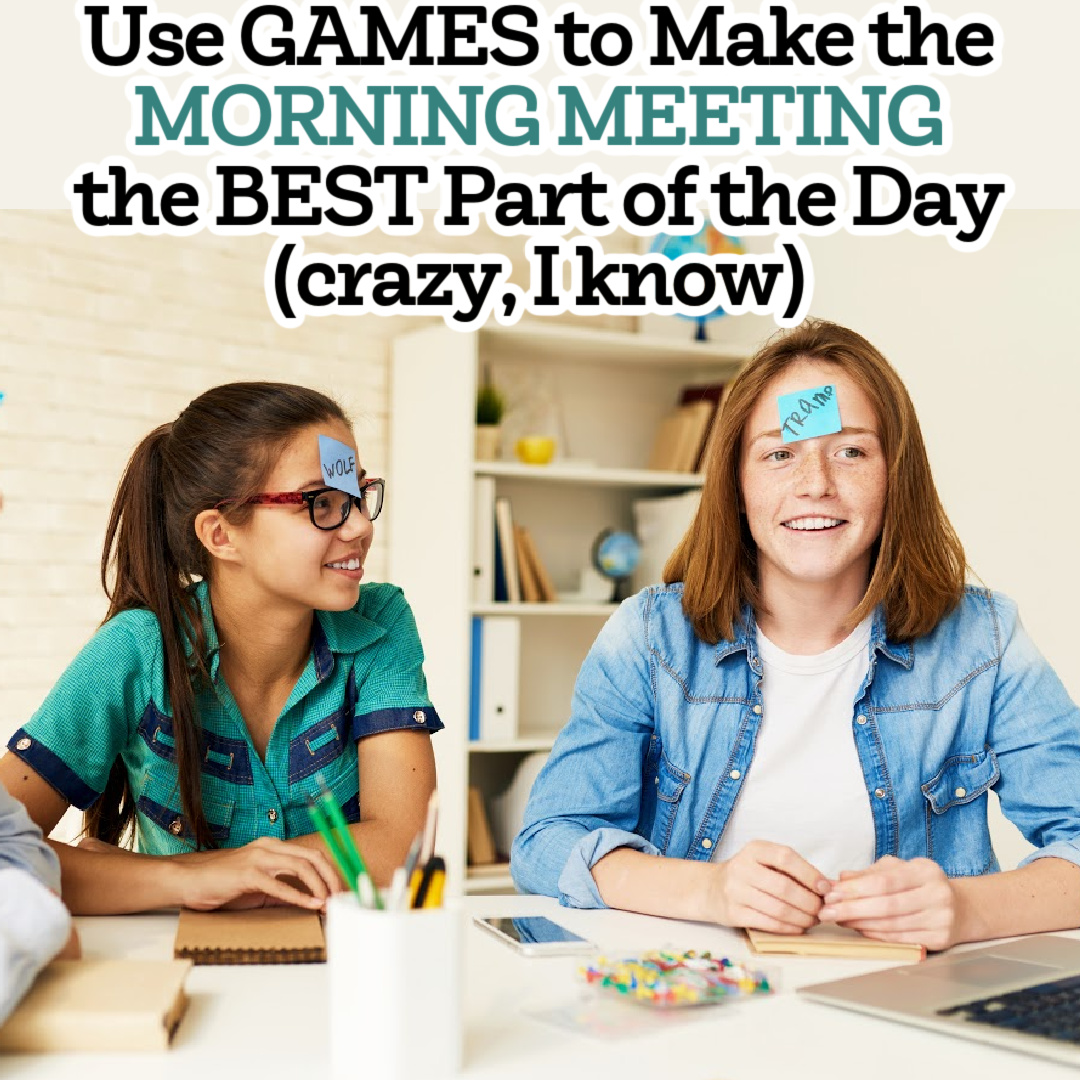 Use MORNING MEETING GAMES to start the day off with lots of fun! The morning meeting game suggestions you will find here will turn a boring morning into a fun, exciting one. Just think...
Morning Meeting Activities are not only super fun but absolutely necessary! If you are looking for easy ways to freshen up your morning meeting activities be sure to...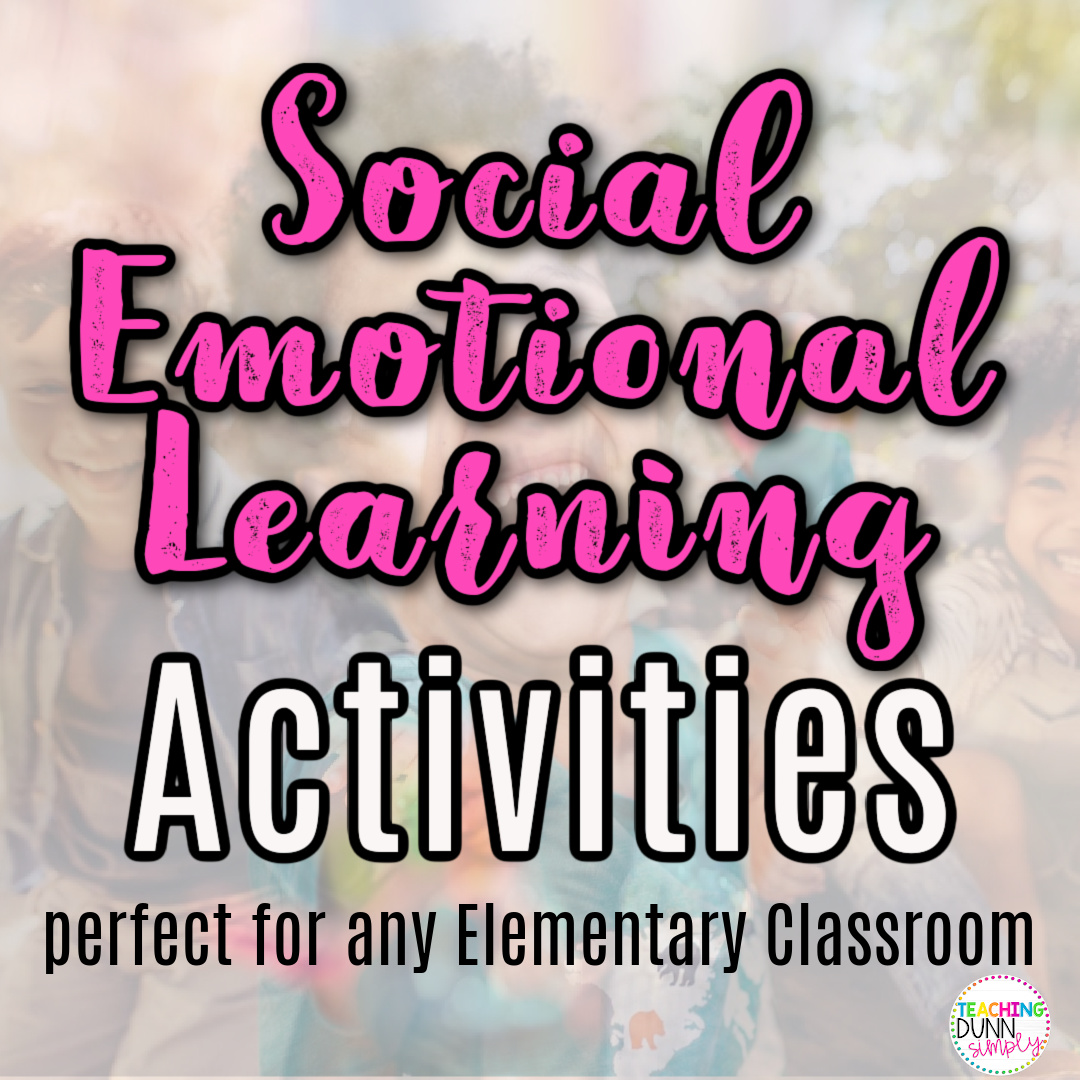 Social-Emotional Learning Activities for the Elementary Classroom are fun and a must for every classroom.  Whether you are teaching online or face to face, Social-Emotional Learning is a must!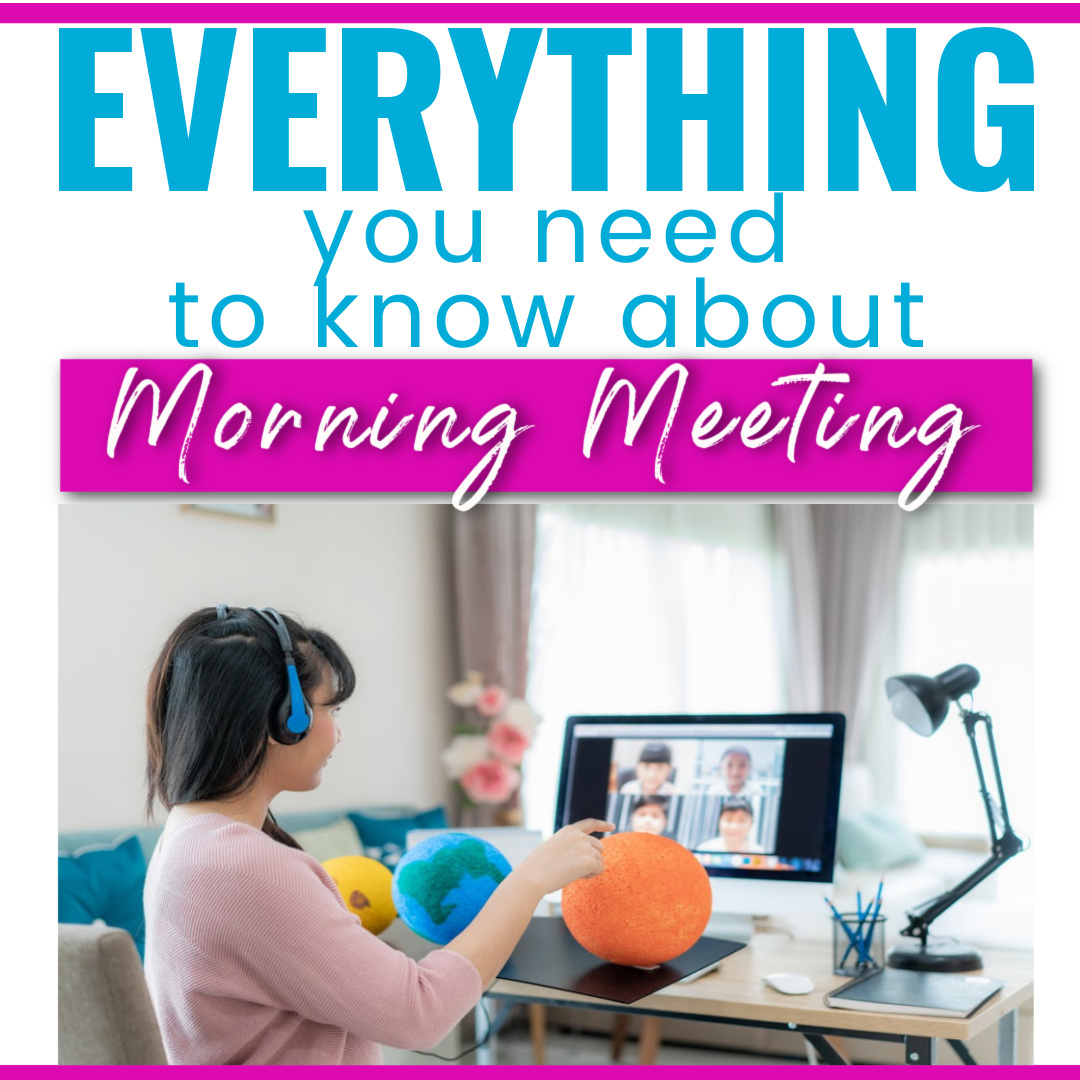 Are you interested in incorporating morning meetings into your daily classroom routine? This is a golden opportunity to build meaningful relationships with your students.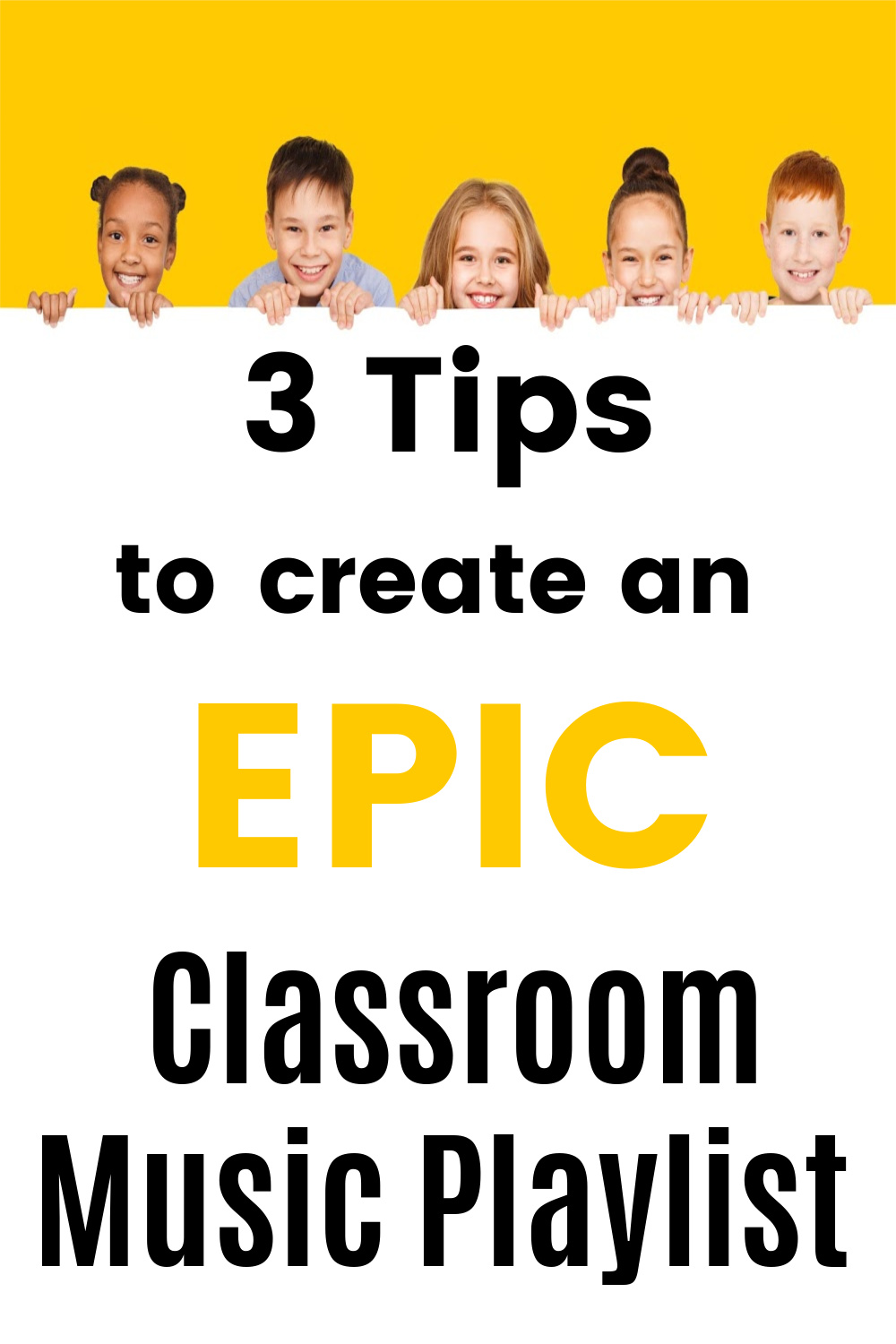 Do you want to build an EPIC Classroom Music Playlist and integrating music in the elementary classroom?  I don't blame you!  Classroom music is enjoyable AND beneficial for students.  


Classroom Community and connecting with your students is so important, but it's also just as vital that your students develop strong relationships with one another...

15 Ways to Build Relationships with Students!  You may be asking yourself why is it important to build relationships with students? Remember, when you build relationships with students...

Kindness activities and much more can be found right here! Everything you need when teaching kindness is a click away. Teaching kindness in the classroom is essential especially in classrooms across the world. 

R-E-S-P-E-C-T find out what it means to me".  Are you channeling your inner Aretha Franklin?  Hopefully, you are reading this blog post because...

---

---