Back to School
It's the most wonderful time of the year...well almost!  It's Back to School time and here you will find everything you need to kick off the school year.  Open house stations, a meet the teacher letter, a supply list, and much more.  All of these back to school activities are no prep for you.
Hopefully you have enjoyed time off this summer and have been participating in activities with friends and family.  Now that it is time to head back to school, I want to encourage you to look for ways to reduce stress and put routines and procedures in place to help encourage you to practice self care.  Remember, if at any time during the school year you find that something isn't working, don't be afraid to change it up!
Welcome back!  I'm sure your students are ready to return to school, see friends, and find out who their teacher is going to be this school year.  You have lots of new faces to meet and a year full of new opportunities. Sit back, kick your feet up, and allow Teaching Dunn Simply to get you ready for Back to School.
---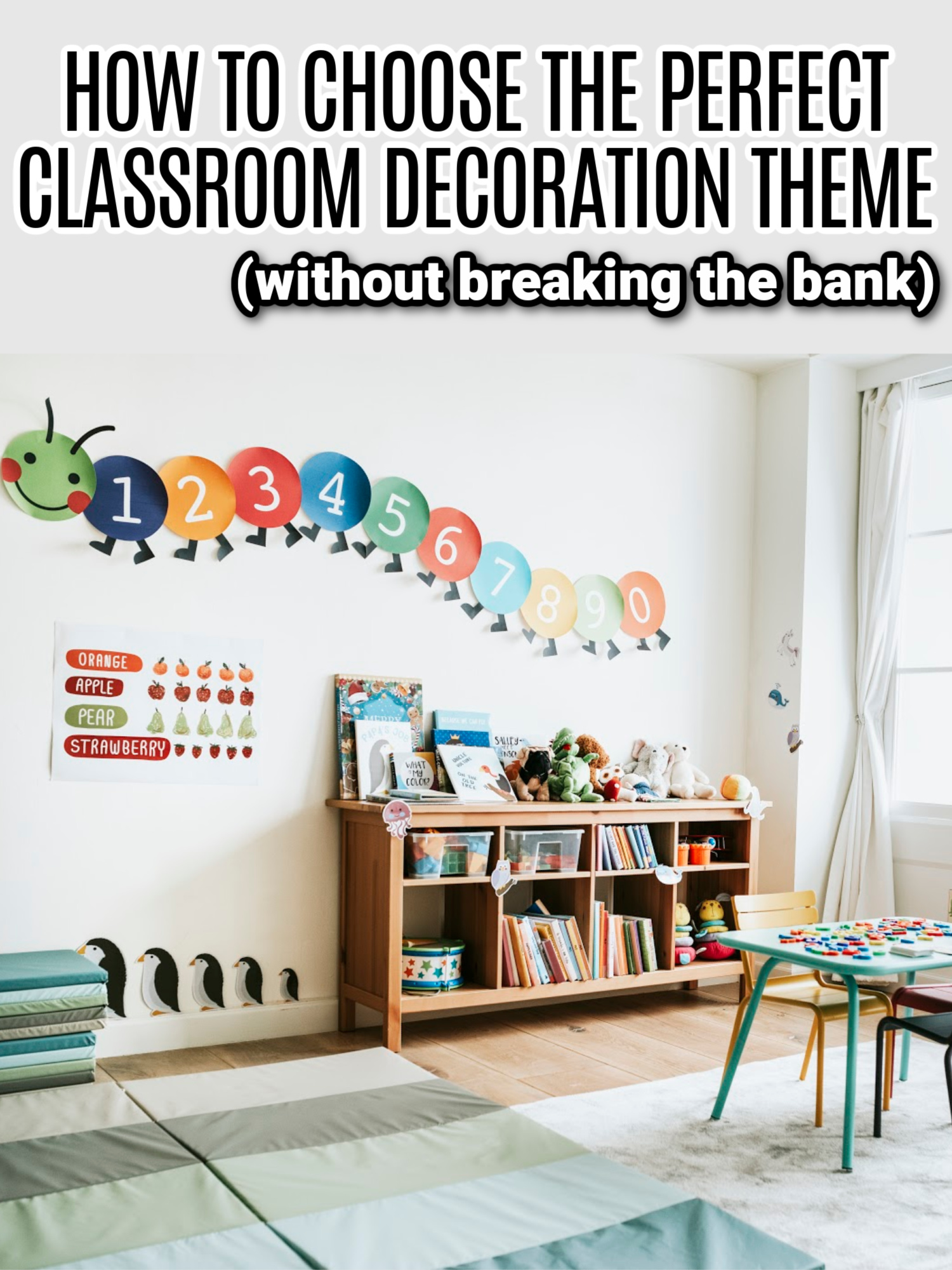 Are you looking for help and inspo for decorating your classroom? Classroom decorating doesn't have to be overwhelming or stressful and most of all, not break the bank! Check out these...


15 Back to School Activities that are perfect for ANY classroom.  Spend the first few days of school getting to know your students and building relationships!  Welcome students back while using the ice breakers found in this blog post.  These 10 Ready to Use Back to School Activities are the best!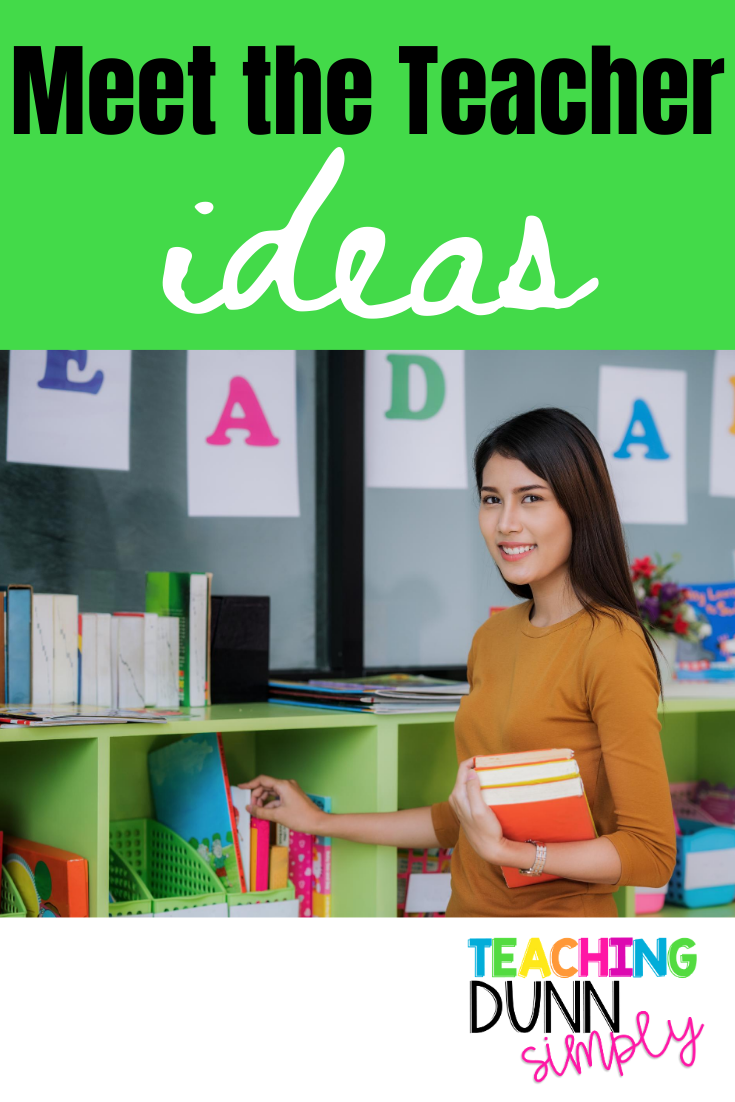 Meet the teacher ideas that are sweet and simple!  Everything you need to prepare and have a successful Meet the Teacher night is right here at your fingertips.  Are you teaching online this year?  Guess what... those tips are included too!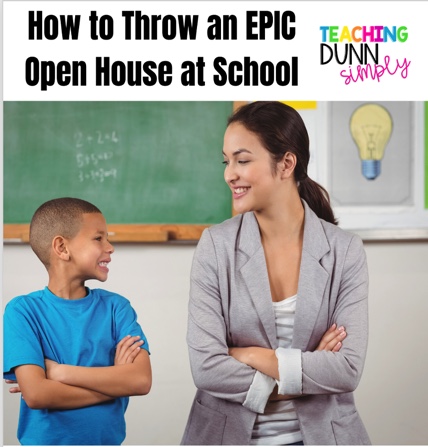 Learn how to throw an EPIC OPEN HOUSE AT SCHOOL!  Get ready for the new school year! Whether your school is hosting an open house in-person or online, it's bound to be the most EPIC open house at school ever! Get to know your students and parents with these open house ideas that will get everyone excited to learn.

---
---