Help Save Fred
Introducing the educational game that's taking classrooms by storm: Save Fred! This fun and interactive game is perfect for teachers who want to engage their students in a hands-on learning experience while teaching important concepts like teamwork and problem-solving.
In Save Fred, students work together to save a gummy worm named Fred, who has gotten himself trapped on top of his overturned boat. Using only paper clips and a few other simple tools, teams must work together to figure out how to get the life preserver around Fred without touching him or the boat. It's a challenging puzzle that encourages critical thinking and creative problem-solving skills.
Not only is Save Fred a fun game for students to play, but it also reinforces important social skills like communication and collaboration. As students work together to solve the puzzle, they learn how to listen to each other's ideas, communicate effectively, and work towards a common goal.
Save Fred is a must-have for any teacher looking to spice up their lesson plans with a fun and engaging activity that reinforces important concepts and promotes teamwork. Whether used as a standalone activity or as part of a larger lesson, Save Fred is a fun and effective way to teach critical thinking, problem-solving, and social skills in the classroom.
Help Save Fred is a super-fun STEM activity that will help your students strengthen team-building skills and sharpen their direction following skills.
Poor Fred is a cute little worm who is having a bad day.  Fred's boat has overturned and he needs his life jacket.  He is having terrible trouble getting to his life jacket and getting safely back to his boat.  Invite your students to work together to save Fred!  
Help Save Fred is a great STEM activity for students!  The Save Fred Activity is one that your students will always remember and enjoy.  Each year my students always tell me how much they enjoy saving Fred and love the challenge. You can choose to Help Save Fred at the beginning of school or during STEM time.

This science STEM activity is great as a team building activity!  Implement for any age. Elementary students love Help Save Fred.  Save Fred can also serve as team building activities for high school students. Team building activities are great for adults to enjoy also.  Trust me, no matter the age of the student, they will enjoy working through the challenge of Help Save Fred.
Explain to students that Fred was enjoying a beautiful day on the lake when suddenly his boat flipped over.  Save Fred!  They must help Fred find his life jacket using only paper clips.  Fred's life jacket must go around him safely and then he must return to his boat.  Allow students to work together and encourage each other along the way.  
STOP THE SCROLL!  Click here to find out more about How to Build Classroom Community

---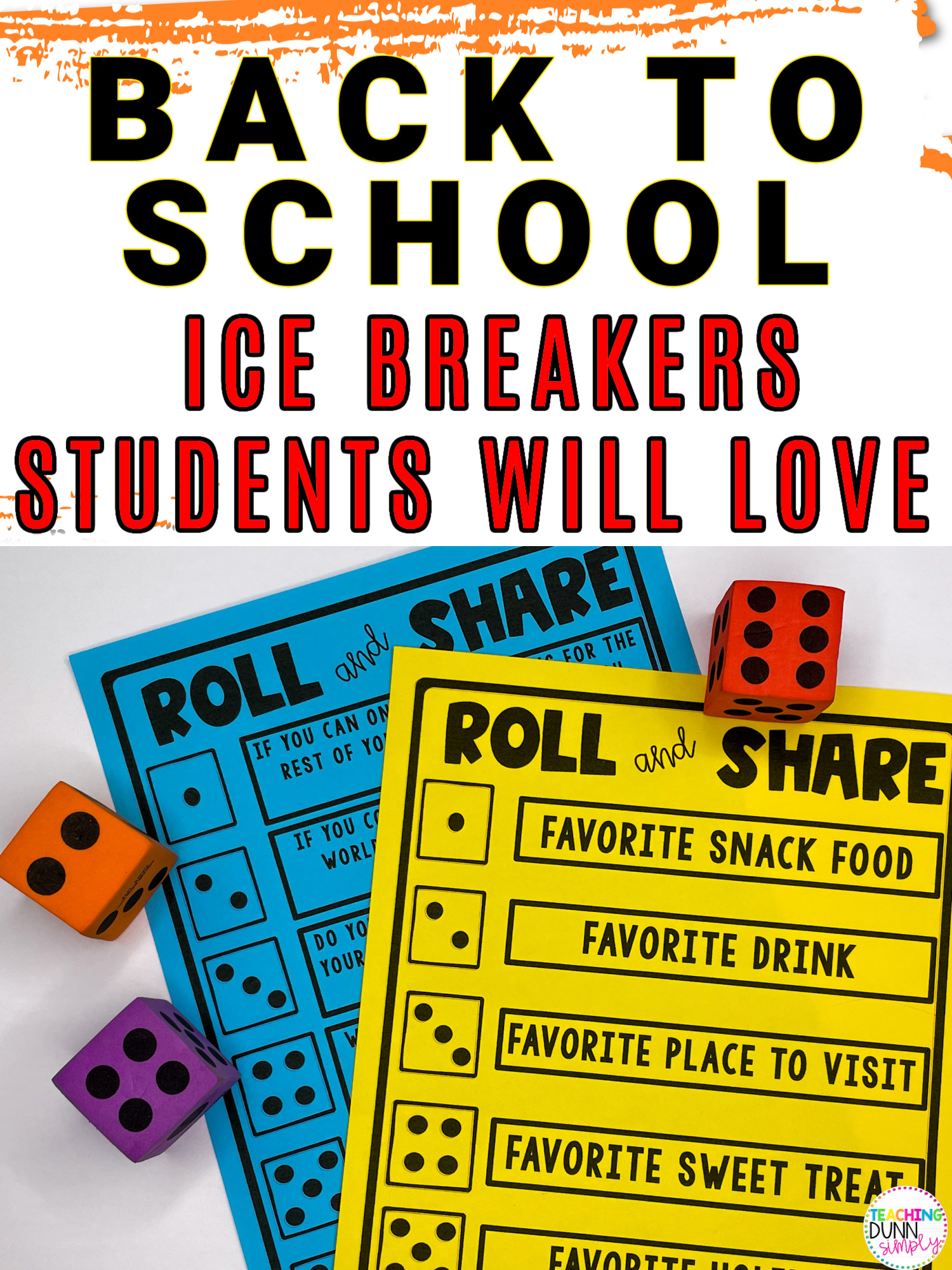 Check out this BUNDLE of Back-To-School Activities! 10 games are included and require NO PREP from you. What a win, win!
---
Help Save Fred is easy activity to prep for!  You can change or adapt this activity to fit your classroom and student needs. 
Tell students the gummy worm is "Fred" and the lifesaver or peach ring is his float or life saving device.
1.  Pass out supplies (clear plastic cup, paper clip, gummy worm, and peach ring).(Explain to student not to touch any supplies until after you have given directions.)
2.  Explain there is a twist in today's science STEM activity.  Then explain they have to complete this task only using a paper clip!  Yep!  This will be an exciting challenge!
3.  Tell students the goal of today's science STEM activity is to put the gummy worm through the peach ring using only a paper clip.  
4.  Assign the graphic organizer. (Scroll down to the bottom of this blog post.)
---
Click here to purchase Save Fred Stem Activity.
It's Morning Meeting Time!
---
Do you implement Morning Meetings in your classroom? If you are looking for fresh ideas, you are in the right place. Click here to learn more!
---
Help Save Fred Stem Supplies
This back to school activity for elementary, middle school, junior high, or high school is super affordable.  You can find all the items on Amazon or at your local dollar store!  The supplies you need are 5 oz plastic cups (clear), 2 jumbo paper clips (per person), peach rings or lifesavers, gummy worms or Trolli Sour Brite crawlers.  I have 18 students in my classroom this year. This activity was one of a few perfect first day of school activities for my elementary students! However, I could totally see it working well as a first day activity for high school students!  I paired students with a partner to form groups of 2. I used one pack of cups, 2 packs of peach rings, and Trolli Sour Brite crawlers. After the Save Fred activity was over, students were able to enjoy the peach ring and gummy worm.
Help save Fred is a great stem activity for any grade level. I have implemented this activity in my 3rd, 4th, and 5th grade classrooms. I must say, this was a huge hit with all three grade levels.
*If you are teaching science, Help Save Fred is a great activity to incorporate with the scientific method. You can go through each step of the scientific method while participating in Save Fred.
Be sure to explain your expectations in detail before starting the activity.  
Can You Save Fred? Activity
Graphic Organizer
Provide students a way to check for understanding with this science STEM activity.  Ask specific questions about the activity and always get feedback.  Encourage students to reflect on the teamwork and what they liked/disliked about working as a team.  Also, ask students what they would change if they listed anything they disliked and ask for suggestions.  
This will help you build a relationship with your students.  Asking specific questions will help show that you care, and they will soon become comfortable talking and sharing with you as the teacher.   
I gave students a graphic organizer to complete after the Save Fred lesson was over.  You can find more STEM resources by visiting my Teachers Pay Teachers Store. There you will be able to use and purchase this resource! Did you know you can earn FREE resources on Teachers Pay Teachers? Leave feedback on the resources you purchase and in return, TPT will give you credits.

---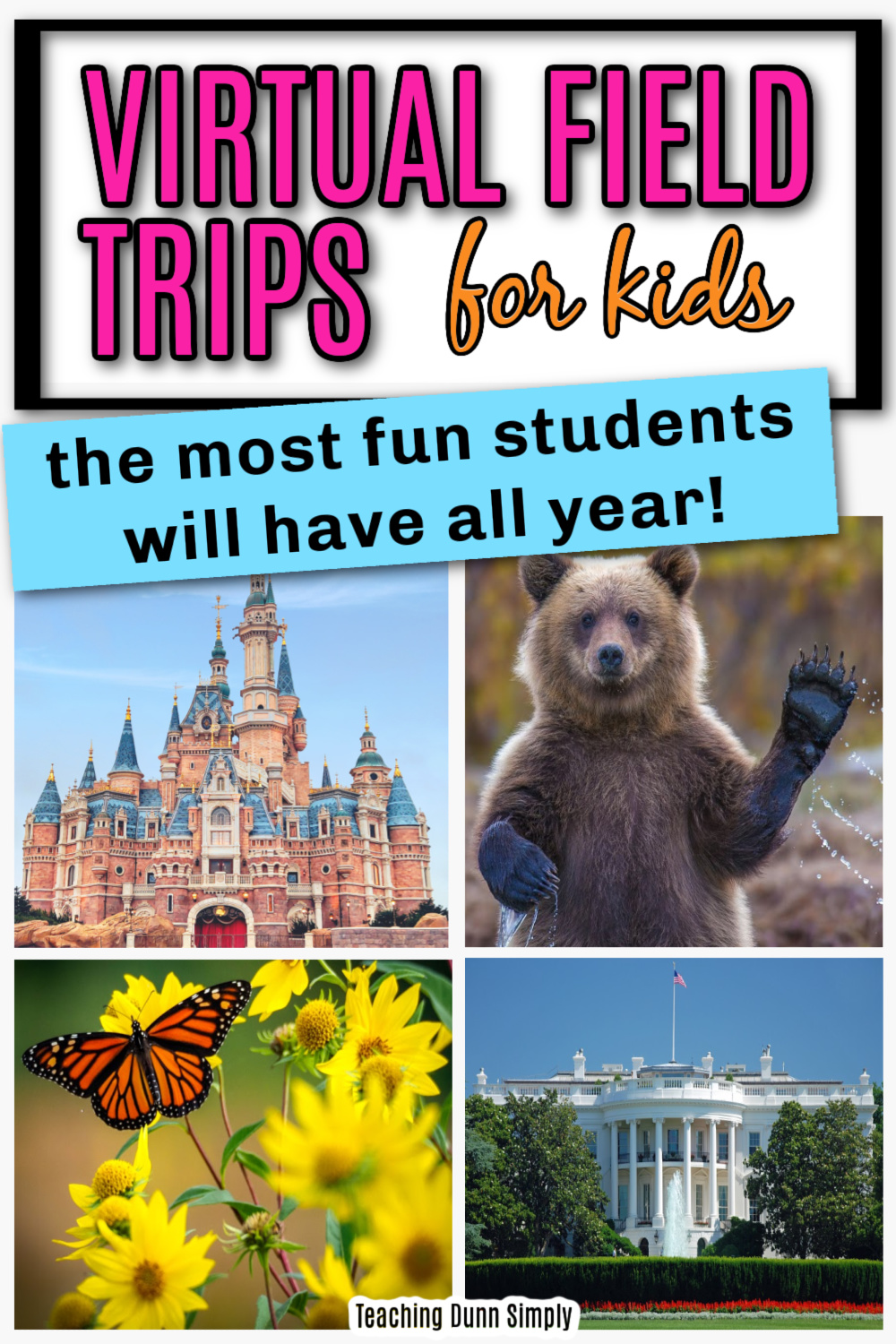 Take your students on a trip of a lifetime!  Load up and head out on an unforgettable VIRTUAL FIELD TRIP!  Click here for more details!

---

---