Classroom Decoration Theme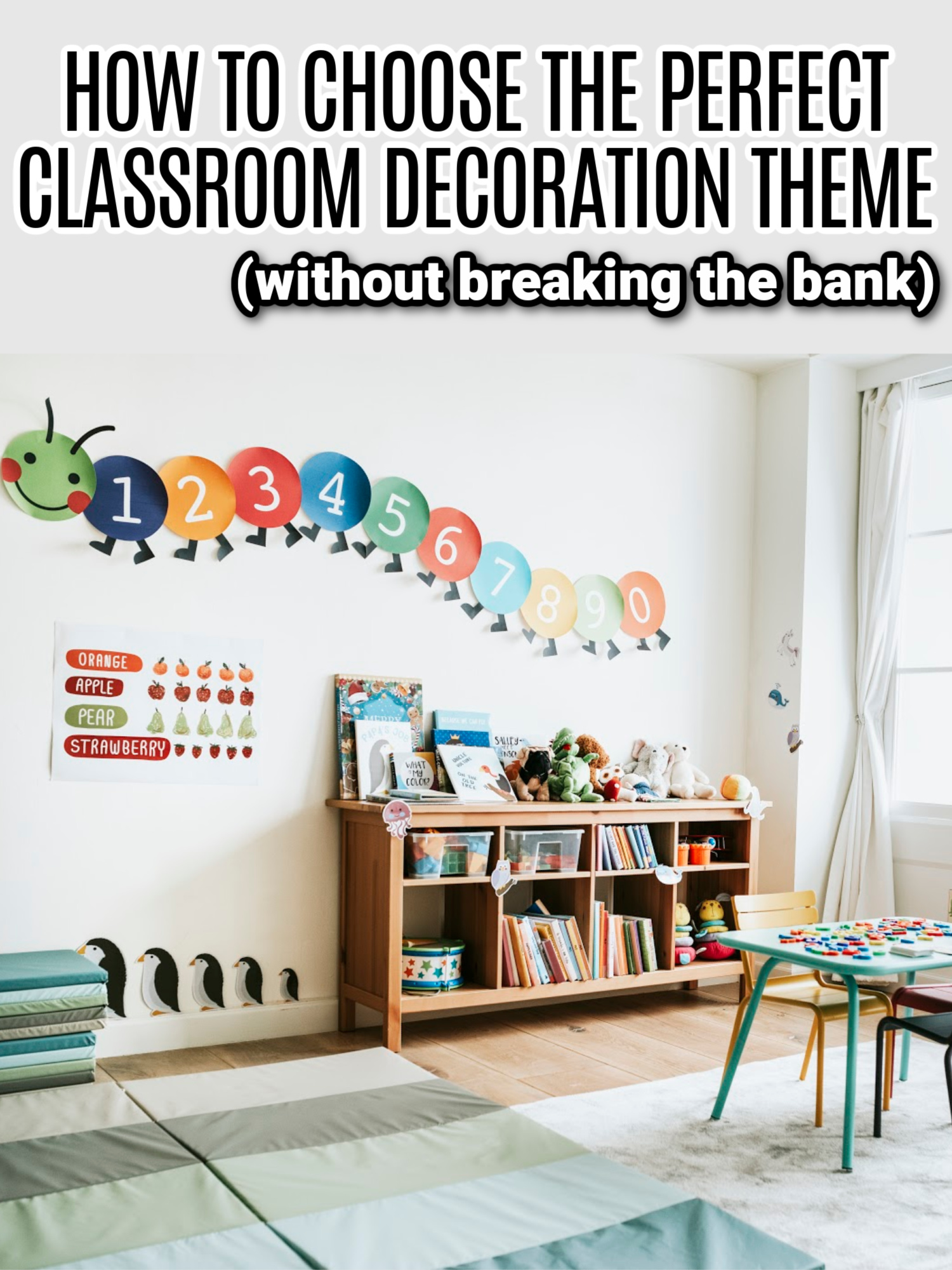 Choosing a Classroom decoration theme does not have to be overwhelming. The Classroom Theme ideas along with my tips and suggestions on how to choose the perfect classroom theme to make this decision as easy one!

First things first! What brings you joy? Be sure to choose a classroom theme that is something you enjoy and want to look at 8+ hours each day. When choosing a classroom theme, choose styles and colors that you like. Also consider your students and colors they may also enjoy.  
Classroom Decoration Theme Tip #1
What do you like and what will you continue to like? Consider a classroom theme you will not get tired of looking at every day. Bring in your favorite colors, personal interest, and hobbies. Think about what makes you smile but it not overwhelming. Colors make me happy. I like primary and bright colors and using a colorful theme makes it super easy to add or change decor pieces each school year. Since I have a variety of colors if something doesn't match perfectly it's okay. Also, I recommend using a variety of colors. For example, if you are using teal and navy for your classroom theme, use 2 or 3 shades of blue to match with the teal color you have chosen.

Classroom Decoration Theme Tip #2 
Take an inventory of what you already have available. Consider how you can implement what you already have and be creative in how you can implement it into your classroom theme. Think of it as mixing the "old" in with the "new". Here is where the magic happens! Be creative of how you can mix colors, shapes, and have a fun variety for your new classroom theme. Don't forget you can also recover old items like poster boards, cork boards, and thick poster boards. 
*Decoration Tip: Wrap a foam poster board with fabric. Grab a cute pack of push pins to match your class theme! Shop around thrift stores or online yard sales for great deals on bookshelves or other classroom furniture you may be interested in using in your classroom. A fresh coat of paint can truly bring an old piece of furniture to life!
Classroom Decoration Theme Tip #3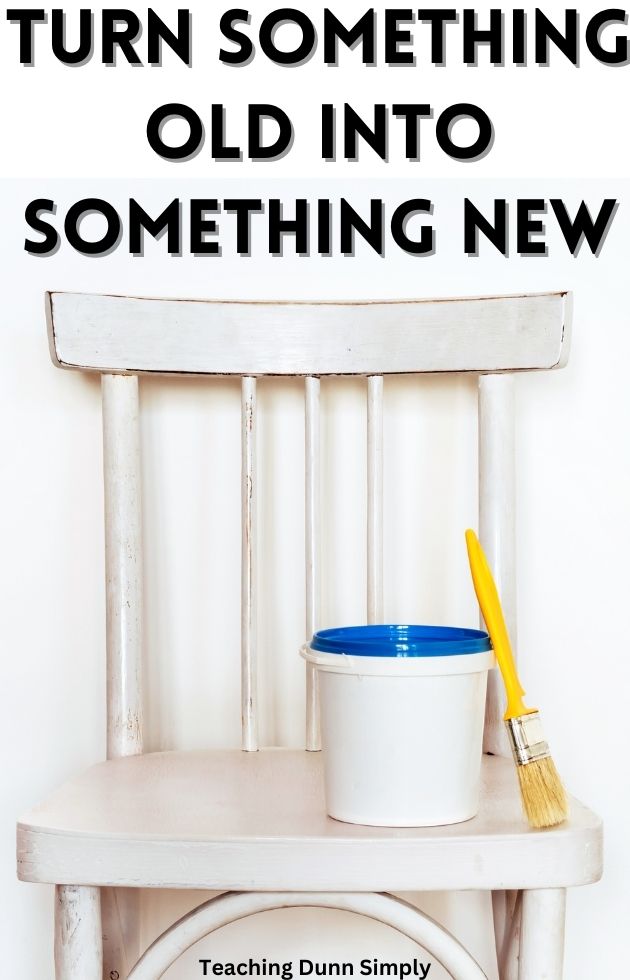 Turn something old into something new! Check out local yard sales, online marketplaces, etc and find a great deal. Not only can you customize you can change in the future if you would like. This is a a great, budget friendly option. 
Think about decorations you can hang, like paper lanterns! Paper lanterns are super versatile and you have tons of options. Use fishing line or something clear so you will not be able to see the string. You can mix lots of colors, shapes, and textures.

I'm not sure how you feel about tassel garland but right now, that's my thing! Tassel garland is so fun and will help take up space without making your room look overwhelming. Tassel garland can be hung around your whiteboard, chalkboard, student work board, brag board, etc.

If you are hanging decor from the ceiling, these clips will change your life. So easy to use and if you want to move the hanging decoration the clips make it incredibly easy! Click the image below to check out...

Classroom Decoration Theme Tip #4
Keep your decor and theme professional, purposeful, and neat. MORE is NOT always a good thing, sometimes LESS is BETTER. Make sure if you are using storage containers, you have a purpose of use. Growth mindset posters, classroom rules, and expectations, reminders, content standards are all posted throughout my classroom. With everything I need to post, I have to be selective about decor.
I love this bright color hanging filing system. I have this one in my classroom and love it! This bright hanging file folder system help me stay organized while also freeing up space on my desk. It's a win, win!
I added a couple options in case bright colors doesn't match your classroom decor.
Google Classroom Theme
Did you know you can even decorate your GOOGLE CLASSROOM! Yes, yes you can. Add fun headers that are fully decorated to your Google Classroom. And yes, you can match your classroom theme! I know this is so exciting. If you are looking for a pre-made Google Header check out the resource below. My Google Classroom Header resource is a growing bundle header that will be continuously added. ***I am always searching for new ideas and inspiration. If you have a suggestion for me, please send it to me! I would love for you to share ideas with me. Send me an email at teachingdunnsimply@gmail.com. Click here to contact me with your wonderful suggestions!

Classroom Decoration Theme Tip #5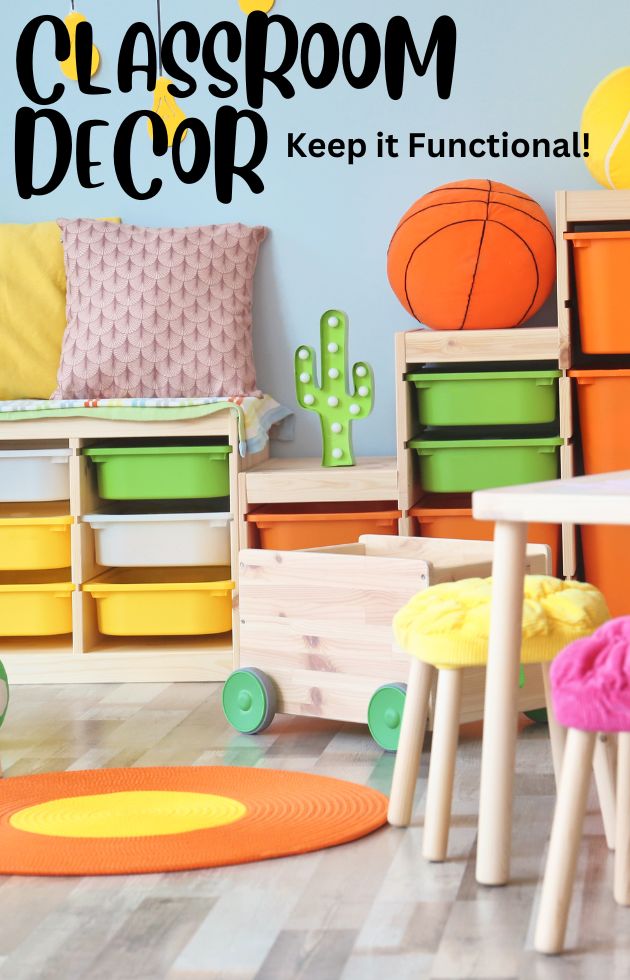 Keep classroom decor functional. I LOVE dry erase circles that I have on my small group table in my classroom. On my small group table, I keep Expo markers and small erasers for students to use. Below you will find everything I use daily during the school year.
I hope you are inspired and ready to decorate your classroom. Happy Decorating!
Share Your Classroom...
Share your classroom with teachers. Complete the form below and share pictures of classroom decorations you love. 
Have A Great Story About This Topic?
Do you have a great story about this? Share it!
---

---