Are you searching for fun, engaging math resources?  You, dear teacher, have hit the jackpot.  Here you will find fun yet engaging resources for your classroom.  Repetition is important in the subject area of math.  Be sure to focus on repetition, consistency, and fluency with basic facts!  These are all three major components when teaching math.  Many students who struggle with math lack confidence in the subject area.  I want to encourage you to talk about the struggle with students and heavily celebrate when they get it right!  This will help build confidence that will carry for years to come.    
Are you searching for math apps for kids? I highly recommend each of these math apps and math websites if you are teaching online.  Another great option for each of the math apps for kids mentioned is to implement during math centers.  Here are my favorite math apps I use with my students for classroom math activities because ...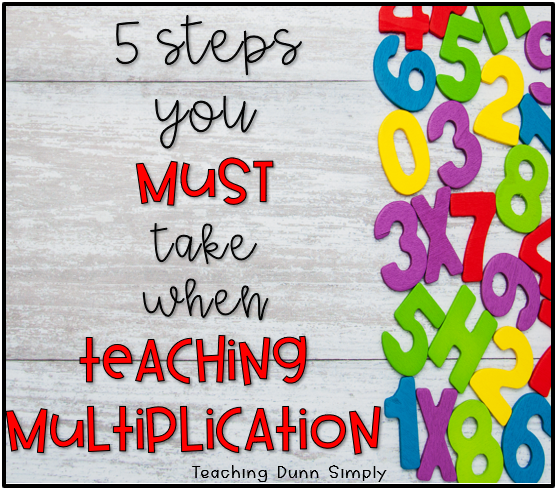 Teaching multiplication can be less stressful when you implement these 5 steps!  Also included are multiplication games, fluency checks, strategies of multiplications, and excellent teaching resources for all!  Check out these new and improved ways when teaching multiplication…


Having effective centers for math is SO important.  Are you implementing math centers into your instructional day?  Centers for math offers an opportunity for personalized instruction as well as a chance for teachers to target specific skills.  This time is powerful!  Here you will find a step by step plan on how to plan and implement centers for math...