Are you searching for math apps for kids?  Here are my favorite math apps that I use with my students for classroom math activities.  I feel these are the best math apps. If you have a suggestion, please share it with us!  Scroll down to the bottom of this blog post and leave your suggestion!

All of the math apps I will share are free math apps. I know teachers are always searching for ways to help students in a budget friendly way. This blog post is for you! Build fact fluency while saving money sounds like a win, win to me.

I have created the ultimate ixl.com resource! These IXL Checklists for students are a great opportunity for students to track their learning and ensure as many levels as possible are mastered! Each grade level is editable so you can select which level and the content area you want your students working on. Click the images below to check each grade level out!

Click here to purchase 

Click here to purchase
Math Apps for Kids #2
Xtramath.org
My second favorite math app for kids is xtramath.org.  This is my favorite of the completely free math apps that my students use.  You can personalize a profile for each student choosing between, addition, subtraction, multiplication, or division.  Or, you can select a mixture of all 4. Students will earn a red, yellow, or green dot at the end of each lesson.  If my students earn a green dot, they receive a treat. I will also reward them with a homework pass if they consistently receive a green dot for two weeks.  Teachers have the option to send home sign-in information with students so they have the option to work outside of school and parents can track progress.

Math Apps for Kids # 3:
Seesaw
Best. Thing. Ever.  This is hands down my students' favorite math activity.  Seesaw.com offers a journal type approach to fun math activities.  Teachers are able to use existing activities or create their own. Students are able to speak, type, draw, or write their answers using a variety of tools.  The audio recording feature is my students' favorite. Differentiated instruction is easy when your students are using seesaw.com. You have the choice to assign everyone in the class an assignment or just certain students.  This makes seesaw.com perfect for math centers and many other math activities.

Math Apps for Kids # 4:
Khan Academy
Khan Academy is a great math apps for kids.  If you are looking for personalized instruction for your students that offers a variety of academic achievements, give Khan Academy a try.  Khan Academy offers options from pre-school to test prep.  You also can search the curriculum by grade level or subject matter.  Social studies, science & engineering, economics and finance, computing, art, and humanities are just a few of the curriculum options.  Videos are included as well as a variety of differently styled questions.

Math Apps for Kids # 5:
Quizizz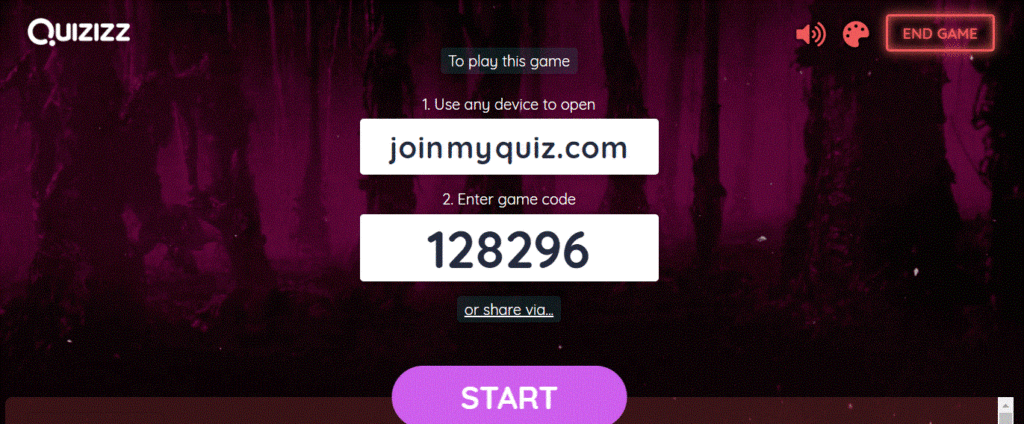 If you are not familiar with www.quizizz.com, go check it out now! My students love this engaging, challenging approach to checking for understanding. My students also love the funny "meme" that pops up after they answer a question! The best part for the teacher is that it does provide students with a grade! You can create your own quiz or choose one from the quiz bank. Students go to www.quizizz.com and click "join game". Then, students will type in the game code to take the quiz you have selected for them to take.
TEACHER TIP: You can change themes for your quizizz game (classic, Halloween, winter, or ocean) by clicking the painter's tray located in the top right corner.

Math Apps for Kids # 6:
Blooket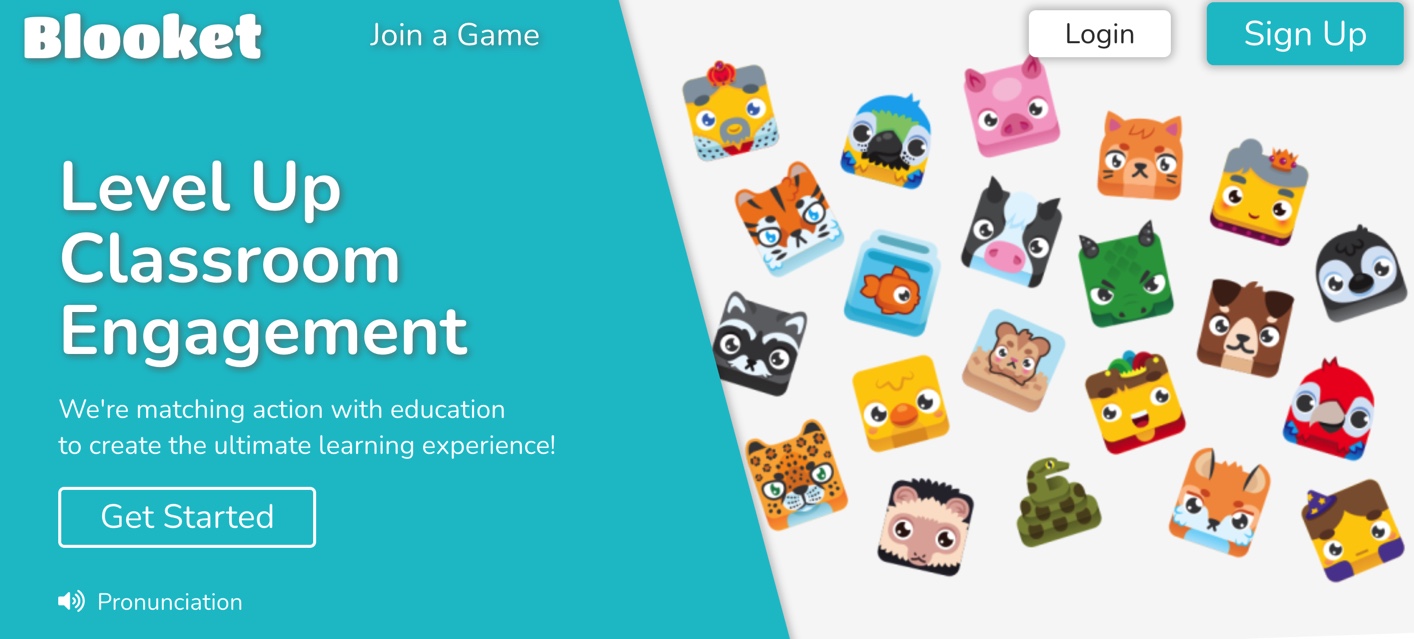 Blooket is the newest, greatest, engaging website for classrooms! If you have no idea what I'm talking about, click here. My students absolutely love playing this great interactive digital game. I love this game because I can easily relate the game questions to curriculum and current standards. 
Here's the deal. The teacher, aka the host, will choose a super cool game mode. Students will love Battle Royale mode! Share the code the students and let the game begin. Student can choose the avatar of their choice.
Any of the math apps for kids you have read about here, are perfect as an opening activity or to close out the day. I really enjoy implementing www.blooket.com as a test review.
---

---