Digital Resources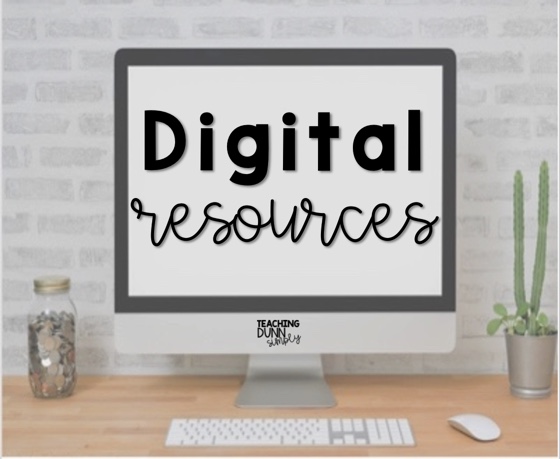 Are you looking for digital resources for your classroom?  Don't worry, teacher!  You have found the promise land.  Teaching Dunn Simply offers a great variety of resources, strategies, tips, and tricks when it comes to digital resources.  
Whether you are new to implementing Digital Resources or not, here will discover engaging digital resources for students.  Be sure to always test and practice with digital resources before assigning to students.  Hopefully this will help eliminate any issues that may arise.  If not, this will give you time to troubleshoot whatever the problem may be.  
See for yourself! 
---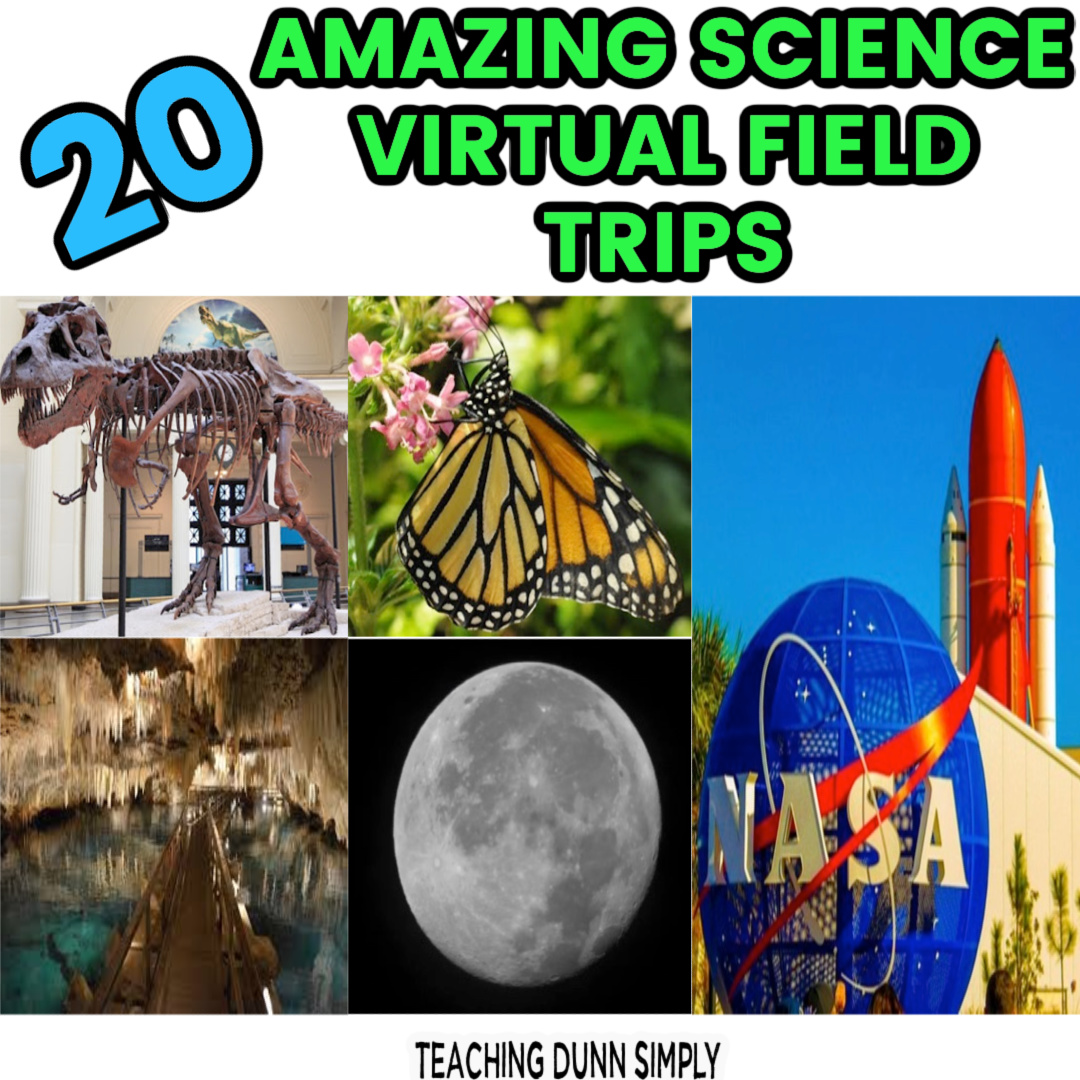 Science Virtual Field Trips are easy to implement and highly engaging for students!  Can you imagine the look on your student's faces when they get a peek at a real coral reef or get to explore a beautiful, bright rainforest?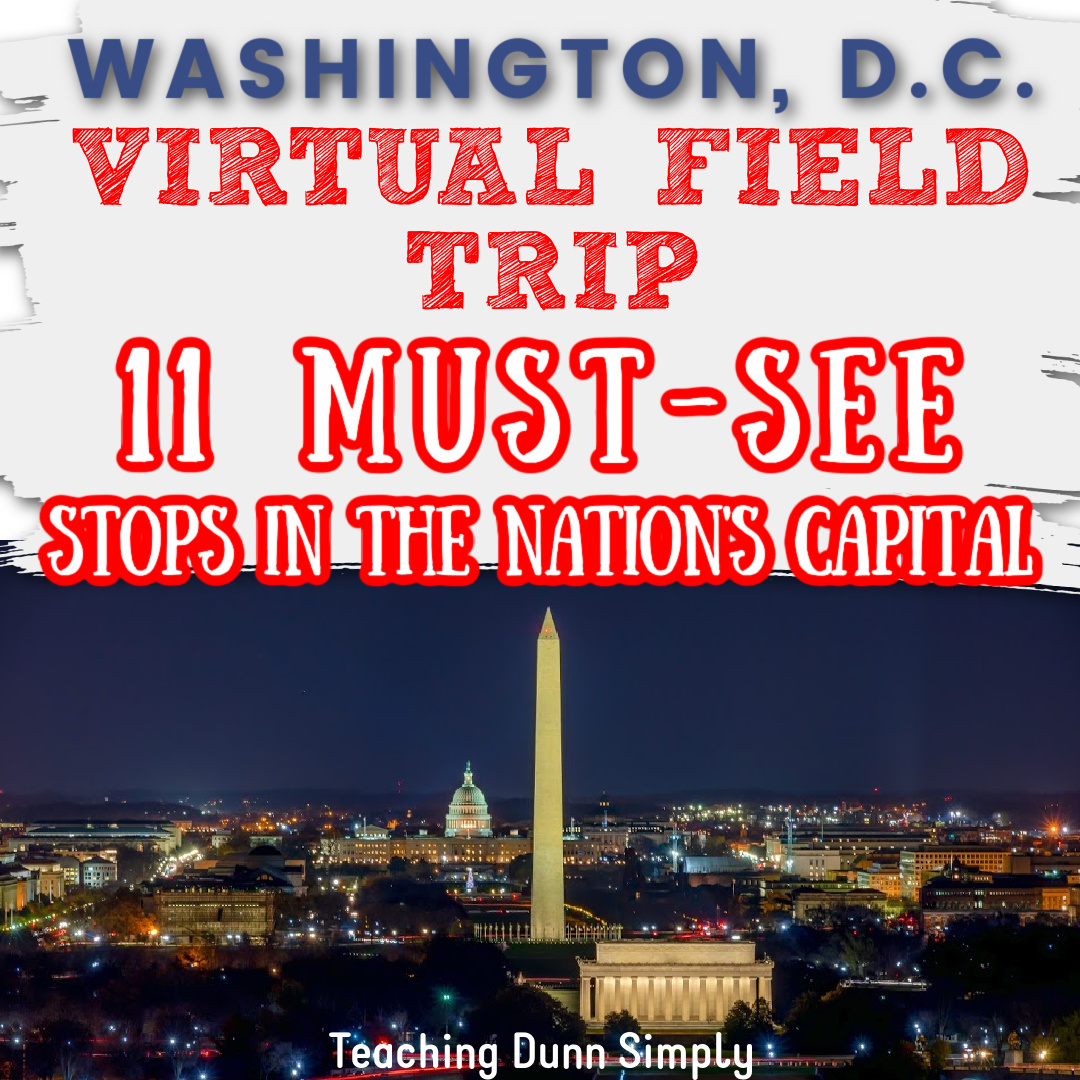 Invite your students on an EPIC Washington D.C. Virtual Field Trip with 11 Must-See Stops in the Nation's Capital.  Washington, D.C., offers so many learning experiences that...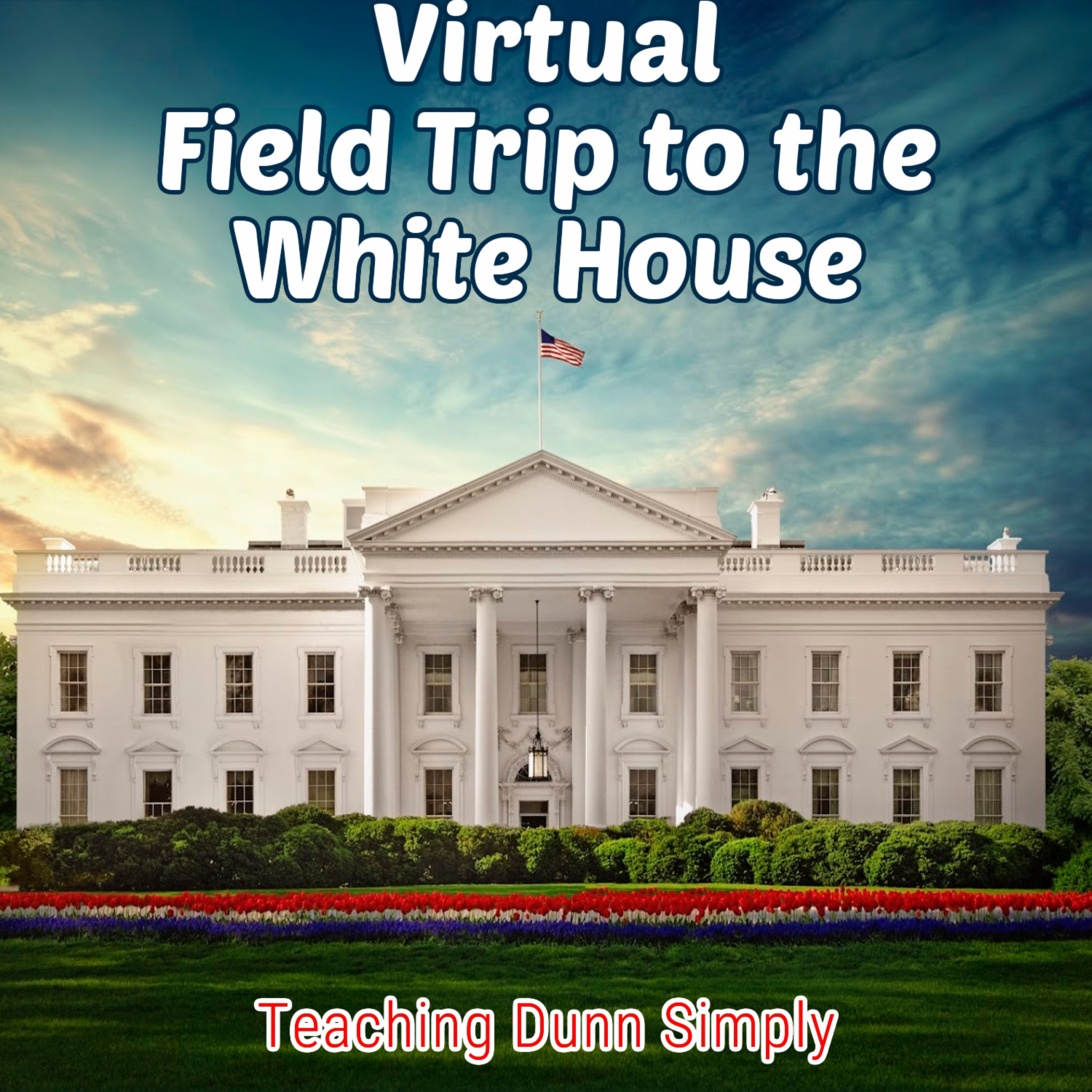 Virtual Field Trip To The White House is an experience of a lifetime! There's no better way to learn US history and government than by seeing where it all takes place. Planning an EPIC Virtual Field Trip White House in Washington, D.C., that aligns...

Virtual Field Trips for Social Studies will help bring life and engagement to your lesson.  Do you remember going on field trips with your students? With budgets and distance learning, opportunities for in-person field trips are limited. However, virtual field trips are available for your students!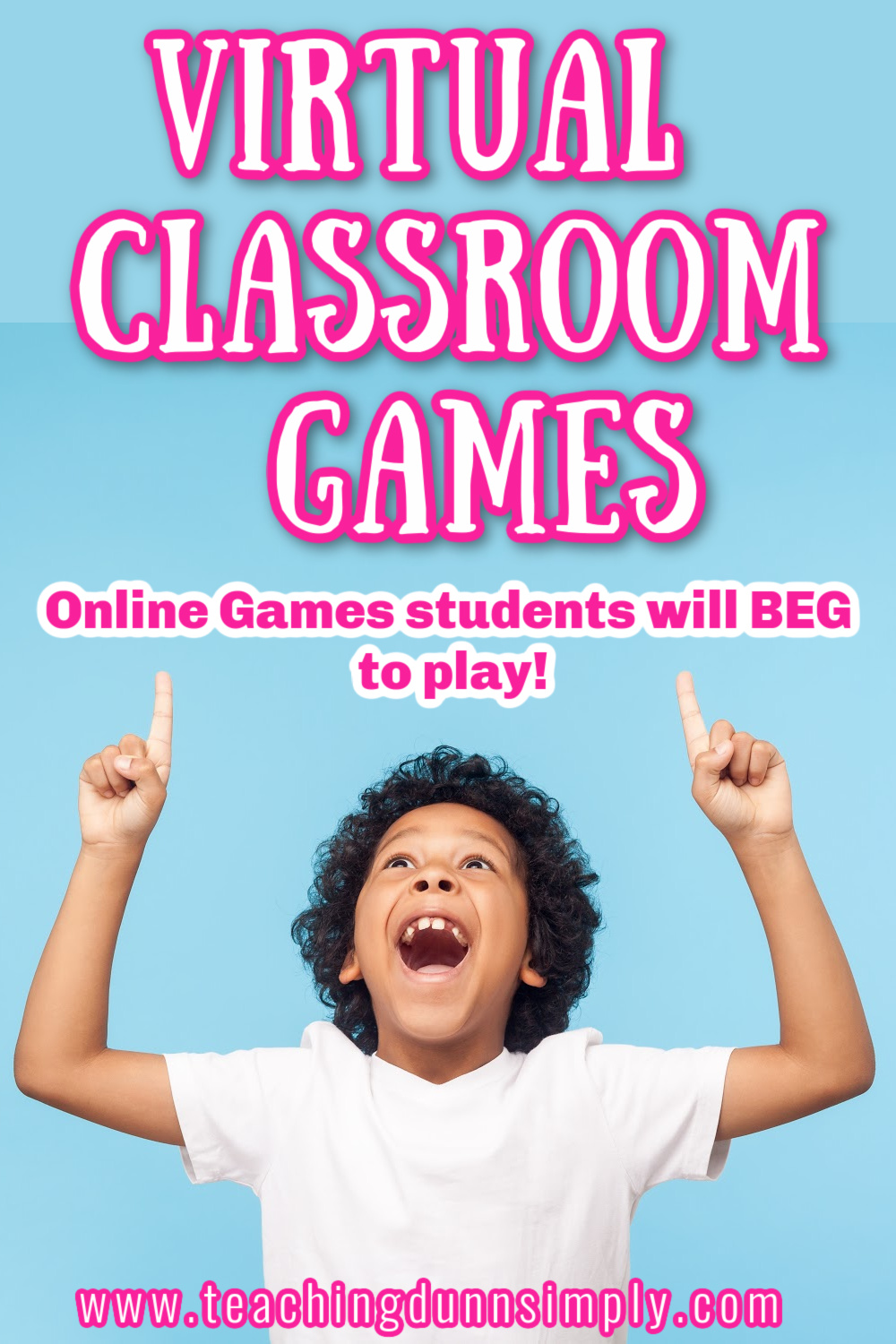 Virtual Classroom Games and Online Classroom Games students will BEG to play can be found here! Whether you are teaching online or not, students are sure to love the games!

Online teaching tools and knowing which one are the BEST can be challenging and time consuming.  Here are 15 top recommendations of online teaching tools and online teaching tools free.
Are you looking for indoor recess games that you can play in a digital classroom?  The 11 Super Simple Indoor Recess Games included in this blog post are great for a virtual classroom OR a traditional classroom.  
Virtual Field Trips are fun and engaging for students. Virtual field trips for students is great for any grade level and any age student.  Take your students on Field Trips that are new, exciting, and engaging.  Many of the field trips you will find, are complete new to students.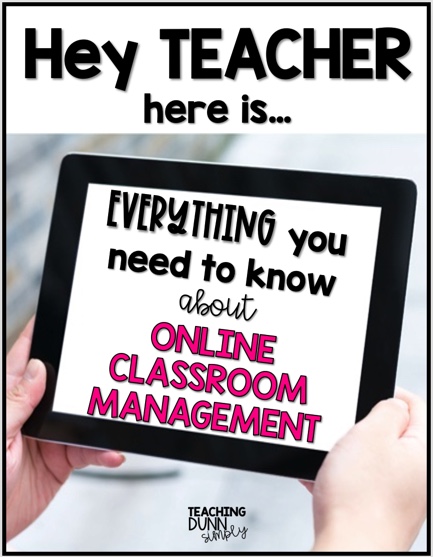 Are you looking for online classroom management tips and strategies? Classroom Management in an online classroom is not much different than is a "regular classroom".  Included in this blog post is a FREE download of ideas for...
 
Virtual Classroom...what is that? I'm sure many teachers across the United States are learning more and stepping into virtual teacher's roles.  If you are looking for guidance, tips, and ideas...

Throw your students an EPIC end of the year celebration.  I know it may sound crazy to have a digital end of the year celebrations.  However, you may find students love wrapping up...
---

---